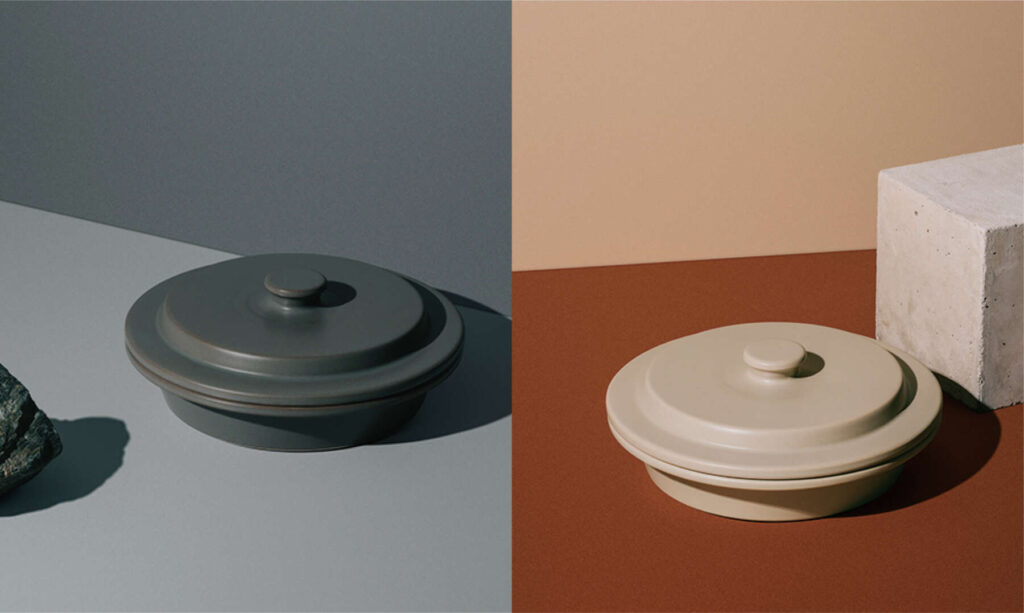 Holding period:November 6 [Sat] - 28 [Sun], 2011
Store:Real Style Home Nagoya Higashi Store
Be beautiful in the kitchen and in the dining room.
As a durable and functional cooking utensil, it makes it easy to prepare delicious food and transforms into a stylish vessel when placed on the dining table.
With its simple, streamlined shape and unique glaze colors, it is both functional and aesthetically pleasing, and adds color to everyday life, starting with the dining space.
Together with interior design, we create such an ideal space.
PETARI" is a versatile cooking pan that makes homemade food tasty and beautiful, and "J.MEZON" is a vessel that colors your daily life from the food space.
Both of them are new brands that enrich your lifestyle and are suitable for "KITCHEN TO TABLE".
Please come and see them at the limited time only POPUP SHOP.
For inquiries, please contact
Real Style Home Nagoya East Store
1-215 Kononosu, Tenpaku-ku, Nagoya City, Aichi Prefecture, Japan
Tel. 052-705-8136