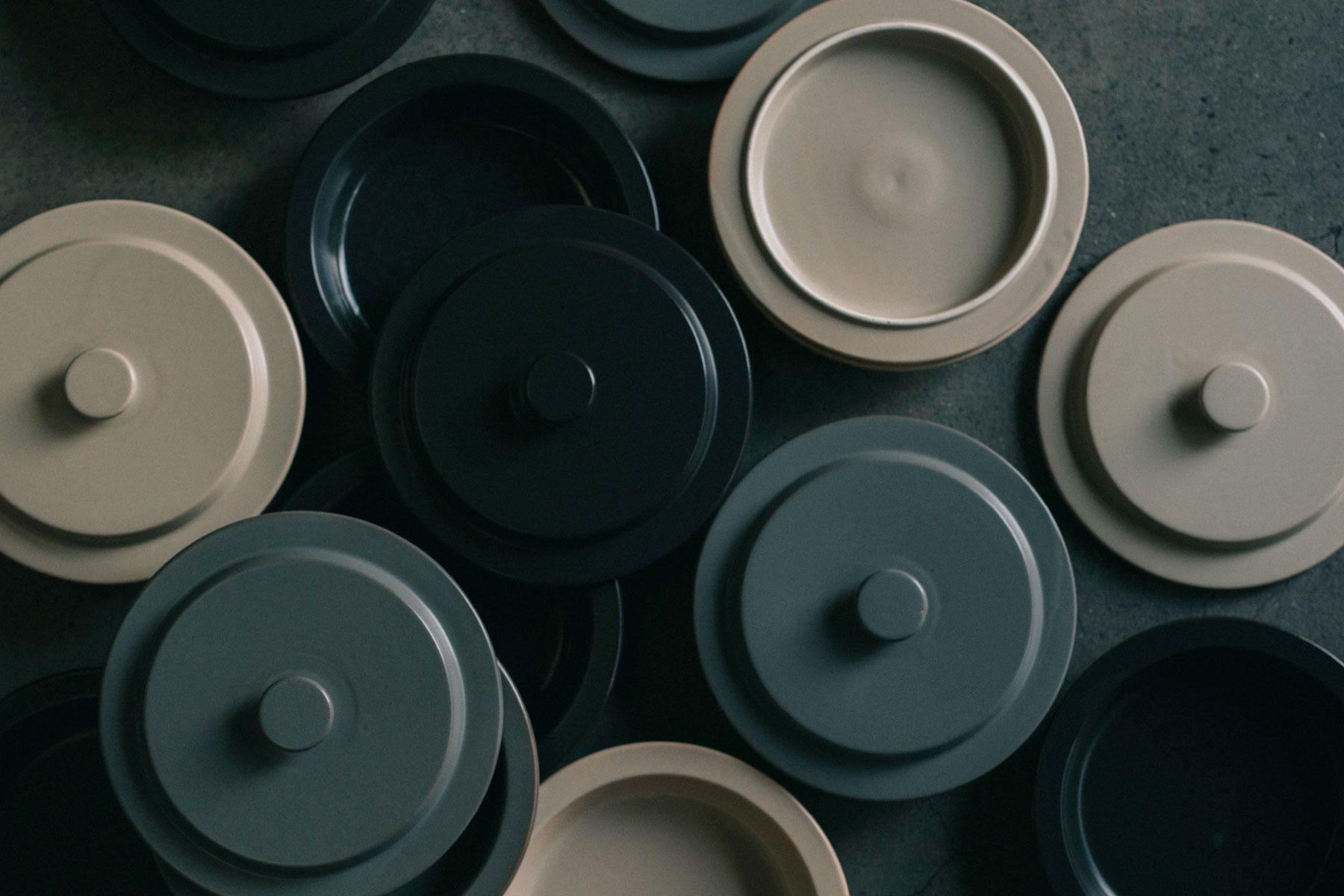 04
Our own original glaze
Newly developed glaze colors
We have developed new colors for the glaze to be applied on the PETARI series, especially for customers of refined taste.
The series offers a texture as if made by hand and some unevenness on the glaze, which are seldom found on industrial products.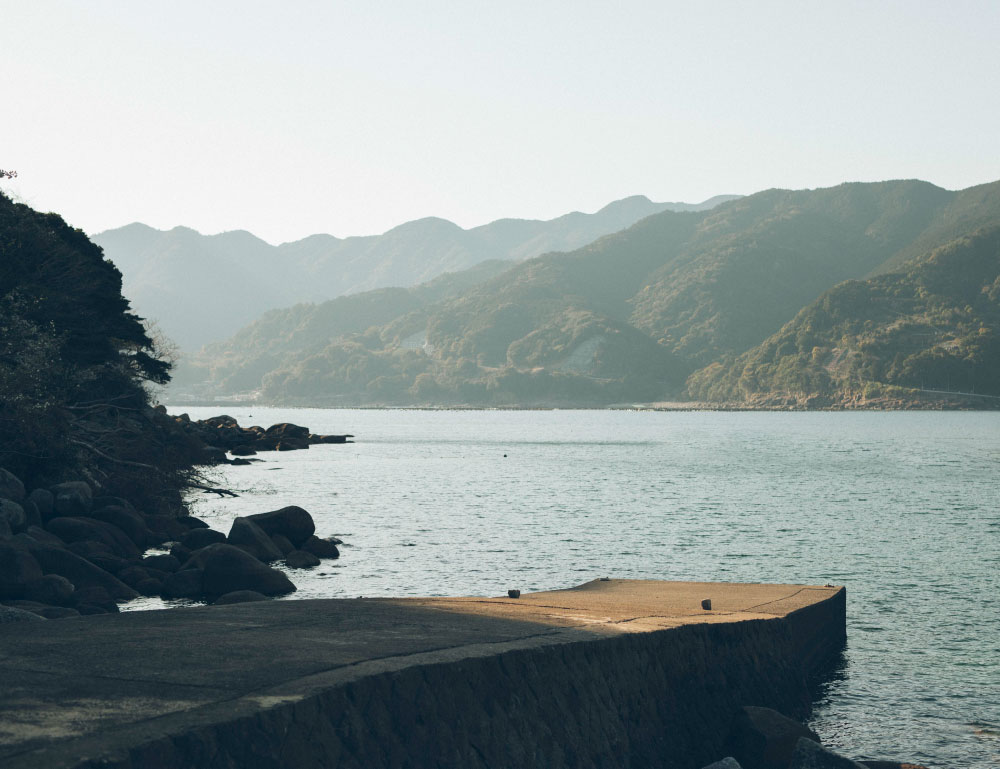 Colors representing the natural rocks in Mie Prefecture
Mie Prefecture is known for its beautiful nature in the sea and mountains, as well as its agriculture and fisheries.
As a manufacturer of donabe casserole pots, which have been produced in the region for about 90 years, we thought of making use of the local characteristics of the region. With many of its regions bordering the sea, Mie Prefecture has been blessed with various resources. From among those, we have chosen the natural rocks found in Mie Prefecture as the basis of our three new original glaze colors.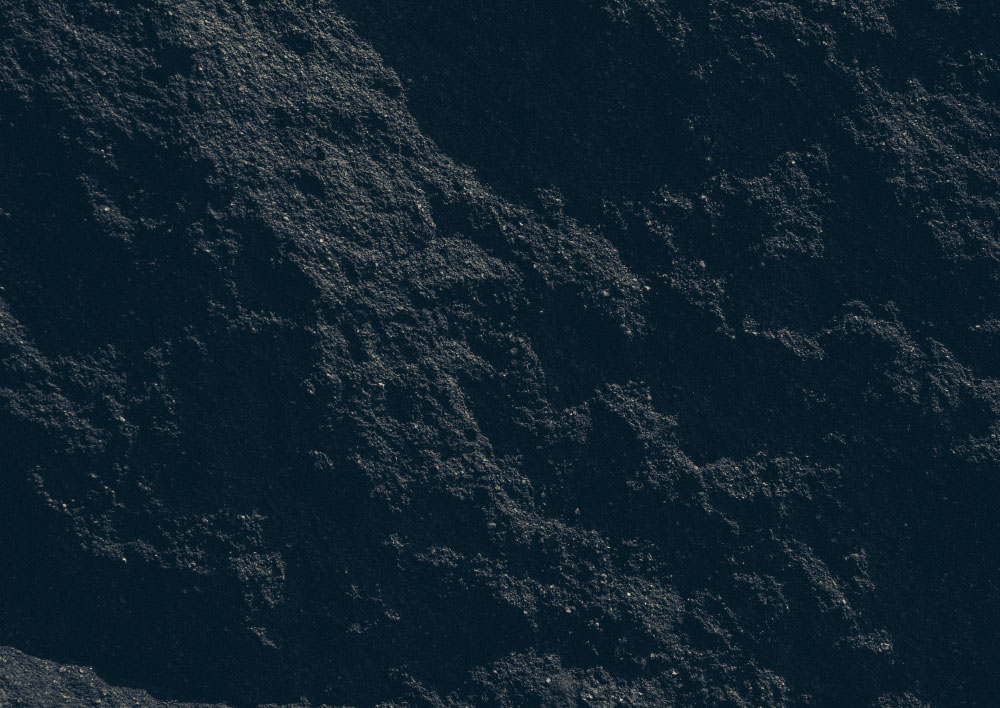 Charcoal Black
This color recreates the color of the rugged surface of the Onigajo ("Demon's Castle") rock wall located at the end of Shichiri-mihama Beach, Kumano City, Mie Prefecture.
The color reproduces a deep black color like beautifully baked charcoals.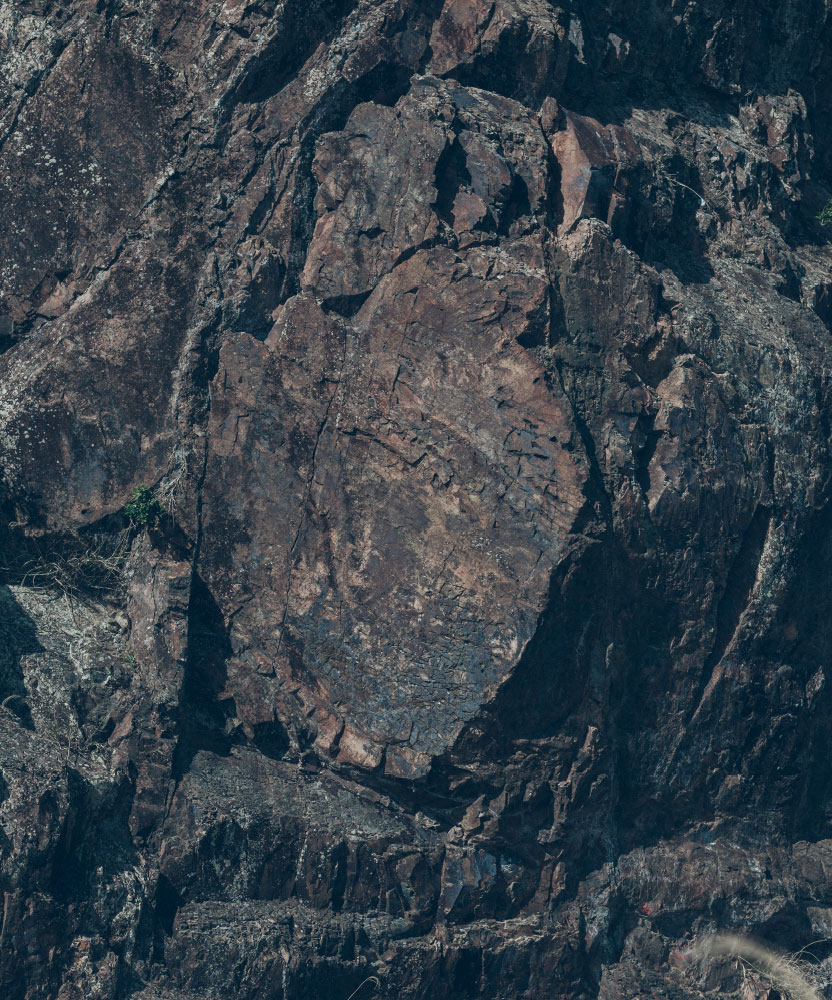 Mud Stone
In the Suzuka mountain range situated in northern Mie Prefecture, volcanic materials and terrigenous clastic rocks, such as mudstone, are distributed throughout the region.
Mudstone is believed to have been formed mainly from mud accumulated at the bottom of the sea or lakes.
Fascinated by its calm and mysterious color like the deep sea, we have developed a glaze in a color similar to mudstone.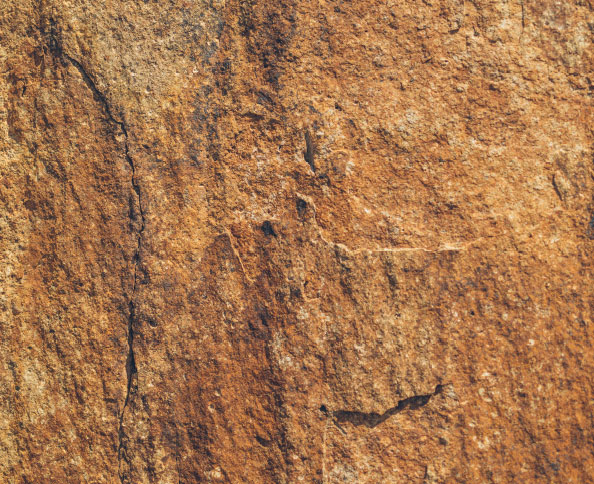 Igneous Rock
This glaze has been developed based on the color and texture of igneous rocks found in the Higashi Kishu region, which were formed approximately 15 million years ago by the volcanic activity of a giant caldera volcano. These rocks have different shades of deep beige colors overlapping each other in layers. Because it was exceedingly difficult to reproduce such a complex color, we underwent a process of trial and error.
As a result of continuous efforts, we have finally achieved this sophisticated beige with just a hint of irregularity.